Provocant Media Proudly Introduce Diko "The Machine" Nursyahra!
---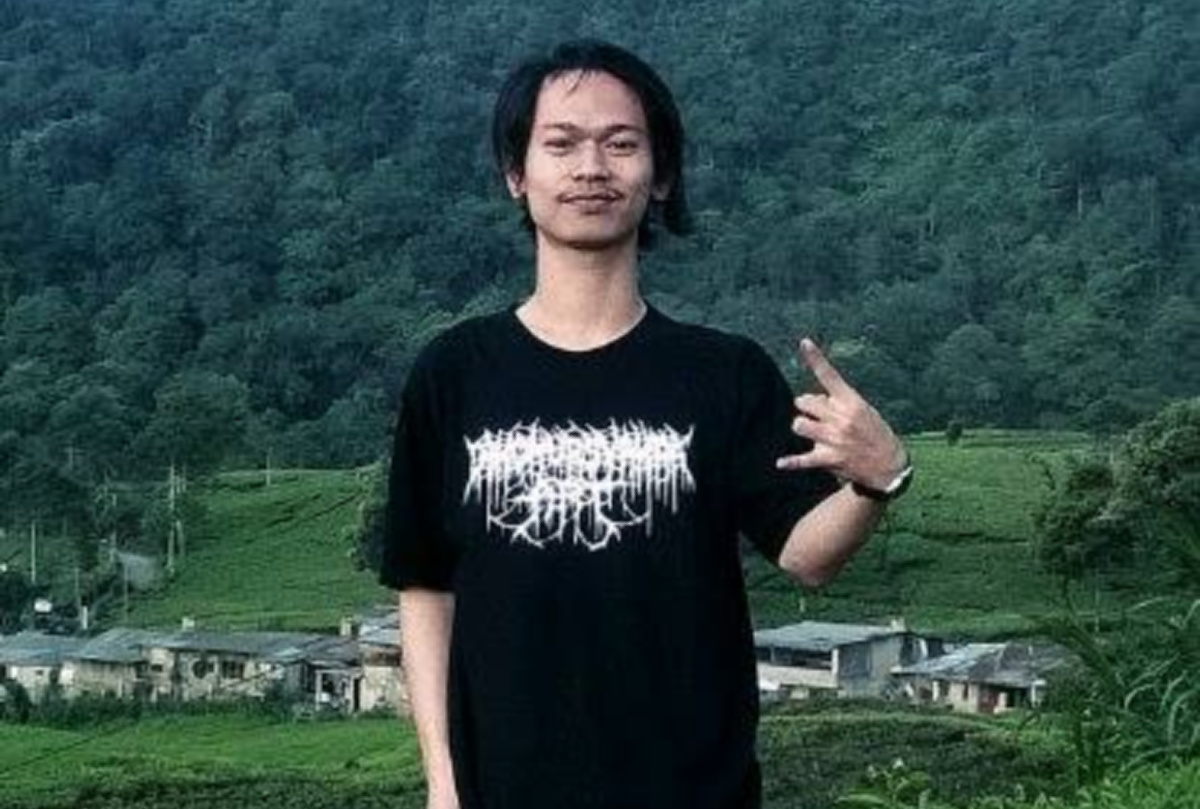 Hi everyone,
It's today that I have the honor to present you the one who will represent Provocant Media on an artistic level. Let me introduce Diko Nursyahra!
I heard about this rare specimen over two years ago via Facebook. Diko had probably made me a friend request having seen that I was playing in different bands here in Quebec.
I sometimes saw these different posts scrolling on my news feed where he presented his insane drawings. It didn't take more for me to realize how much talent this guy has.
Despite this, I did not know more about his work because for my part, I did not need an illustrator for the projects that I am carrying out. In fact since 2005 I entrust this task to Dan " Dotel " Turcotte 'who made the different logos, album covers as well as all the shirt models of my band Strigampire. And trust yourself on me, it'll stay that way until he retires on his own.
However, this year by starting Provocant Media, I decided to have a new look at the visual level so that my two projects can be clearly distinguished. I therefore looked more seriously at Diko's work. I really appreciate what I saw while viewing all of his artwork. I got in touch with him for the first time while working on my first shirt model for the company. According to my tastes, the result is just incredible!
I then worked on a project for the upcoming album of my Black Metal band " Messe Noire ". Once again, we achieved something beyond my expectations!
This is why today, I have the honor to offer Diko the title of principal illustrator within Provocant Media.
If his work interests you and you need logos, illustrations for T-shirts or CD covers, this is your man!
– Steve DC
Follow this link to his artist page to see how fucking insane this guy is!
---