---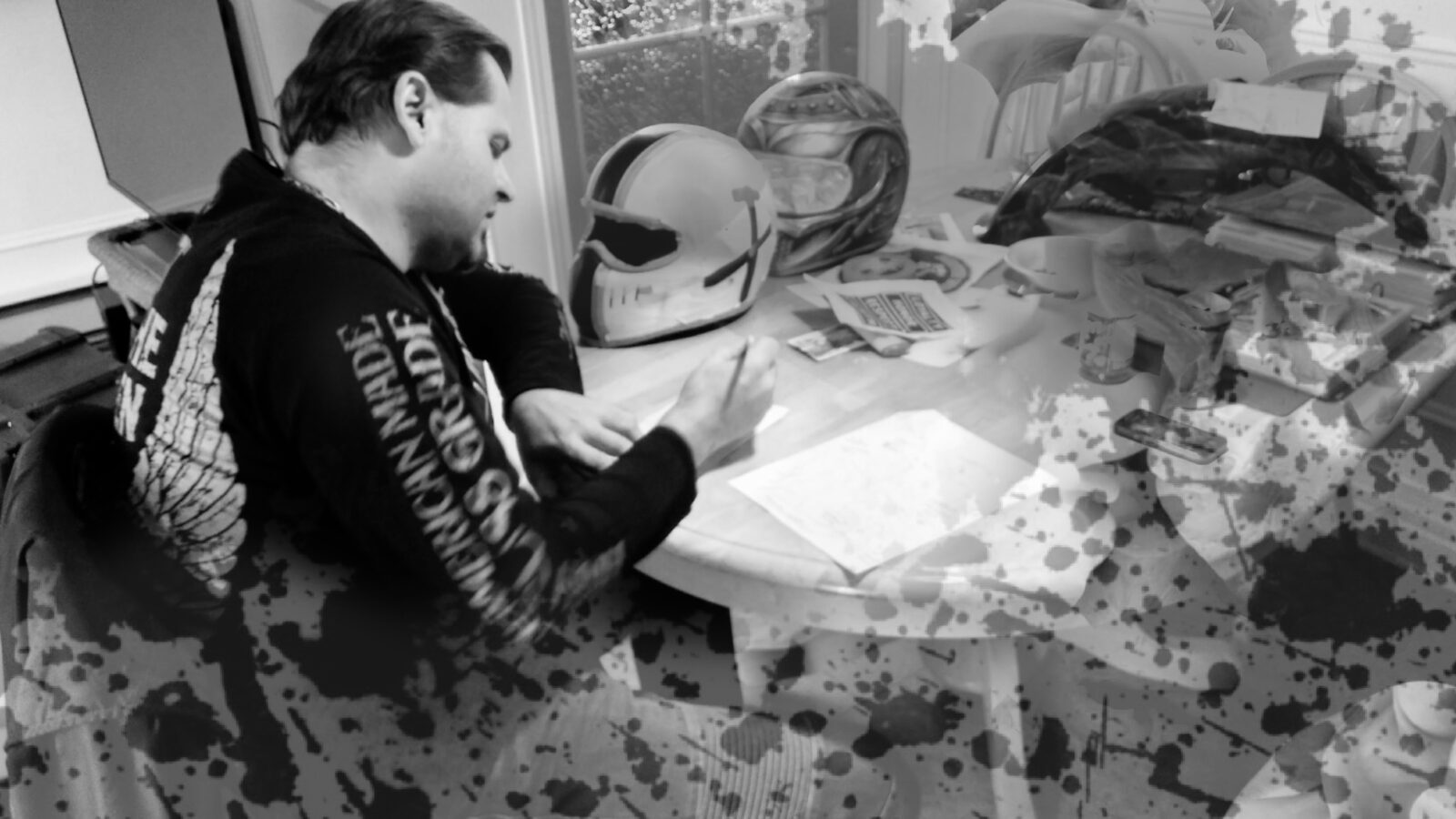 Biography
---
Let me introduce myself, Dotel, painter and tattoo artist from Quebec. I have been using the airbrush since 1988 and have been tattooing since 1995. As you will see, I developed my technique imaginatively and creatively. My specialty is custom paintings on motorcycles, cars, snowmobiles, helmets, trucks, boats, trailers, commercial and residential murals (restaurants, bars, children's rooms, etc.), musical instruments, refrigerators, prostheses and more. other.
In short, all surfaces where you want to personalize your tastes and express your interest in being original, are always for me, a challenge that I must take up for you. Several of my creations have won prizes or special mentions in various exhibitions in Canada and the United States.
I therefore invite you to hover over my works while keeping in mind that everything that you will see, could one day, end up on your skin or on one of your machines, and that the gazes of admiration will be directed, without a doubt, in your direction.
Artwork & Instruments
---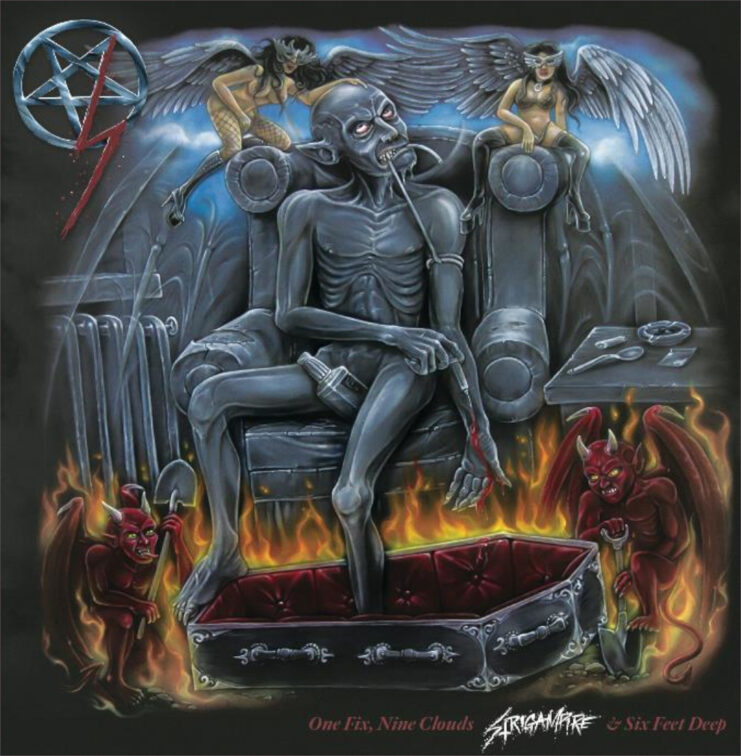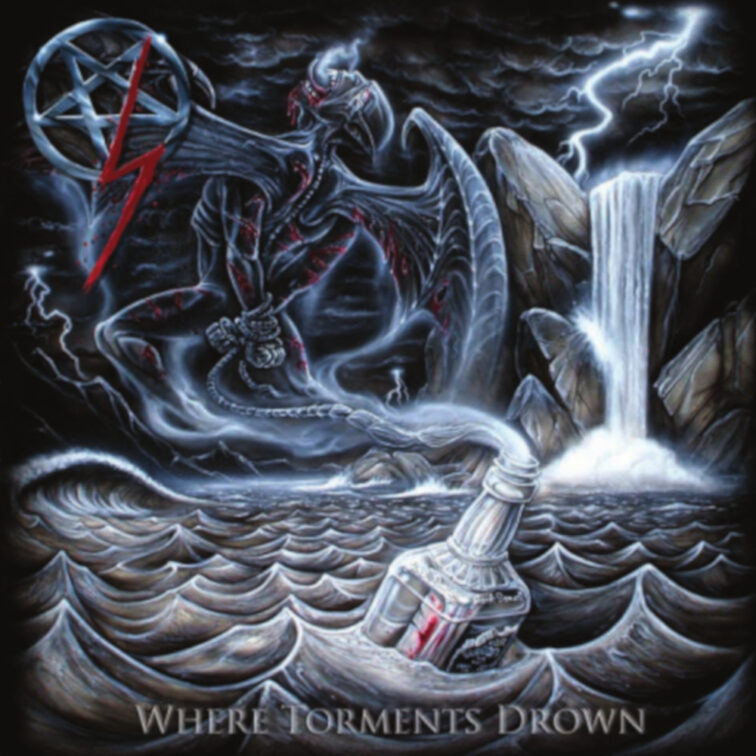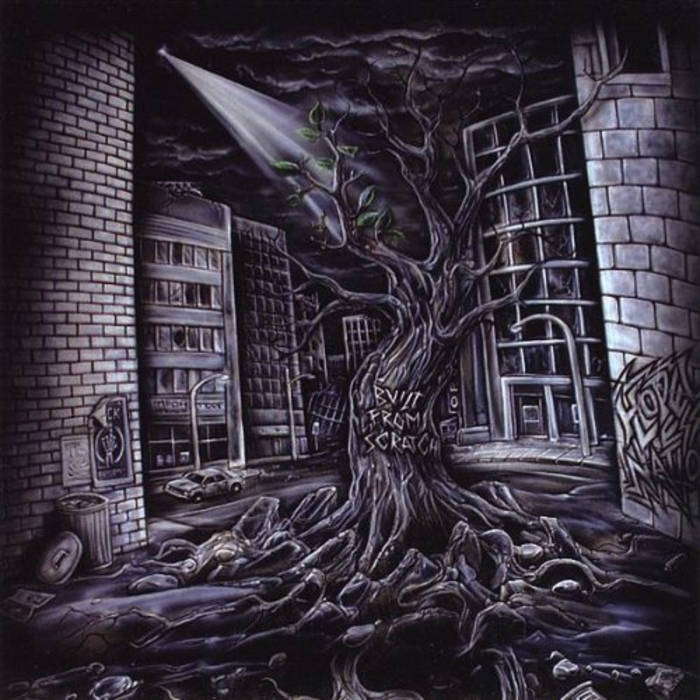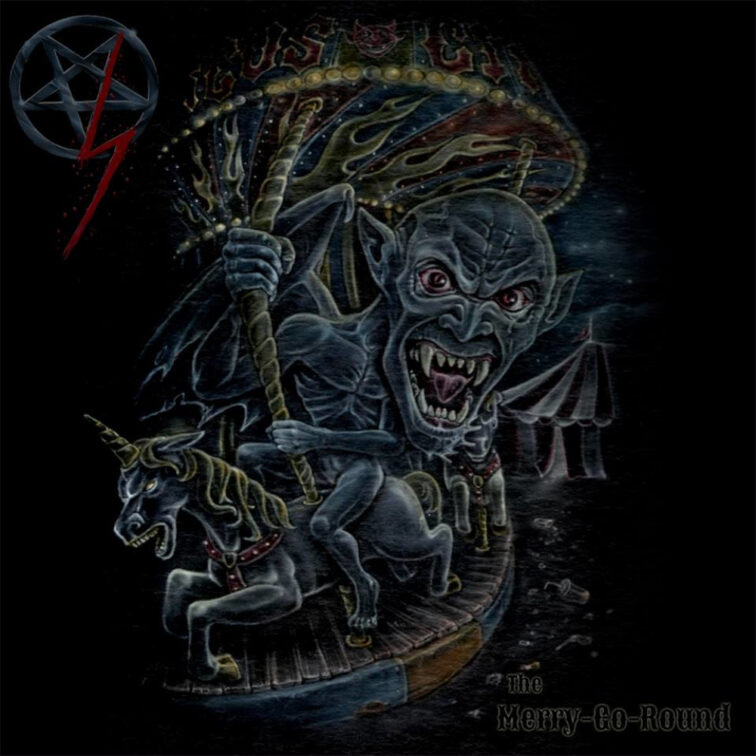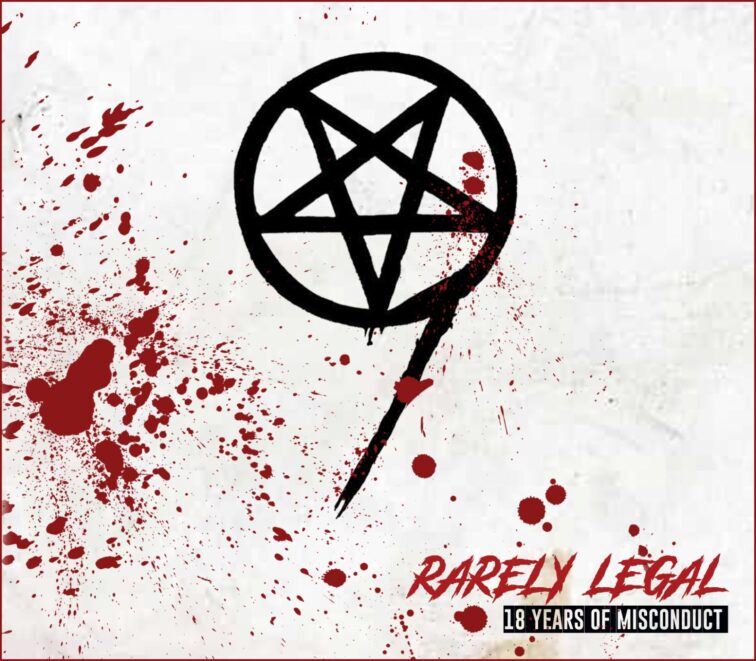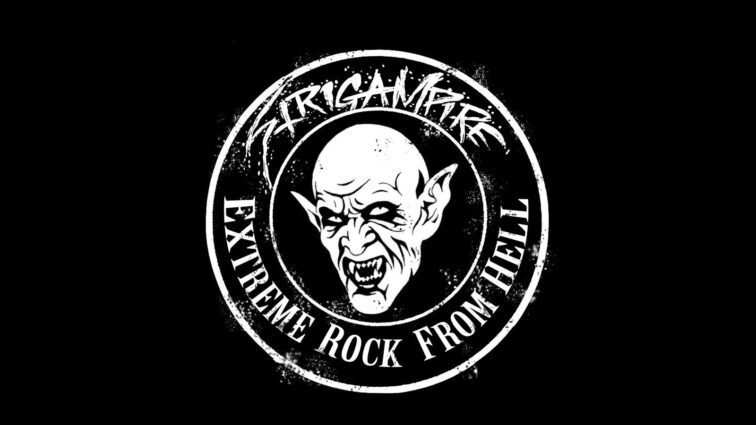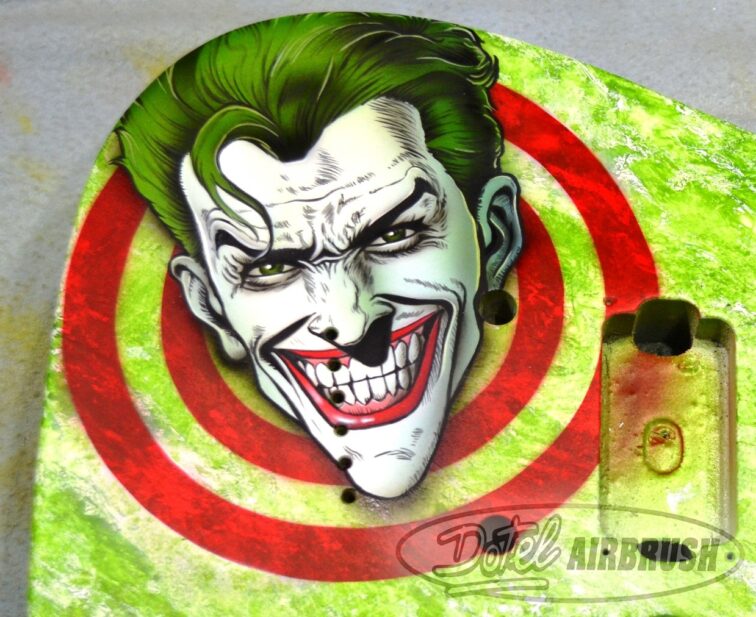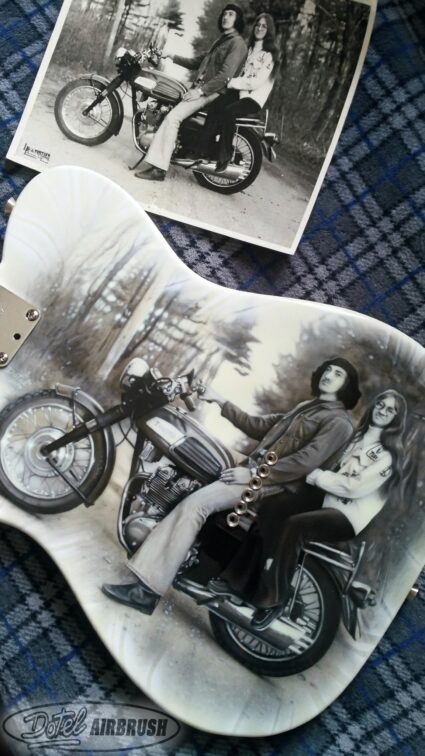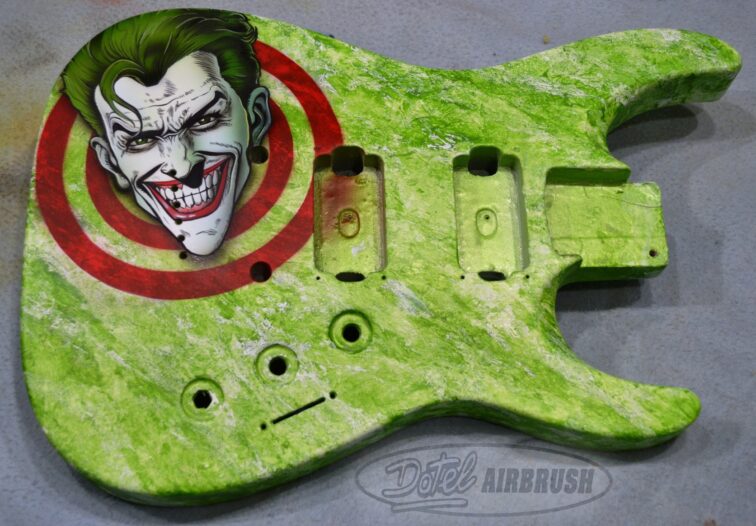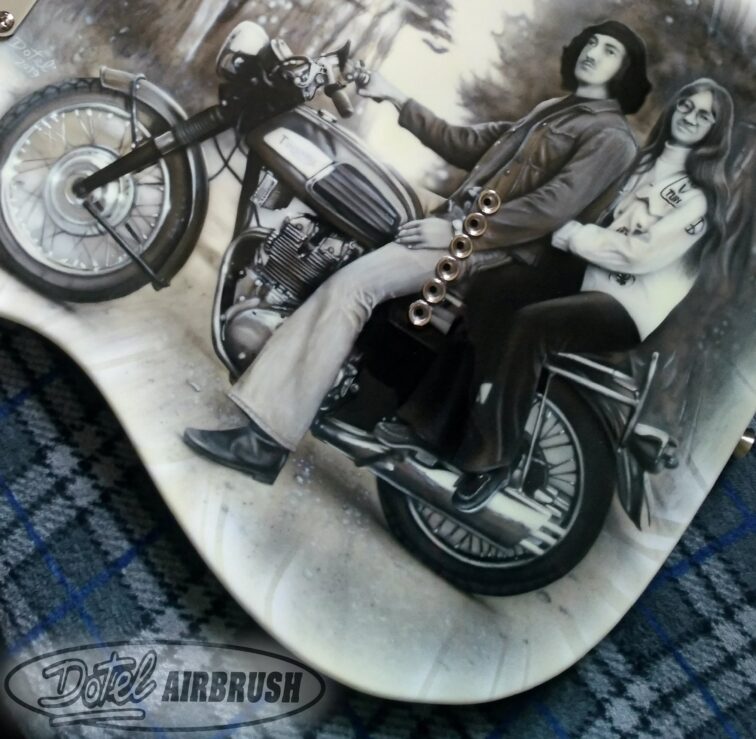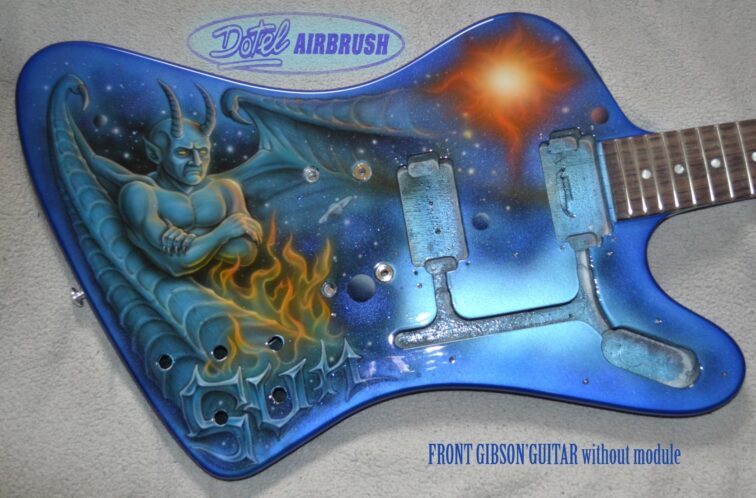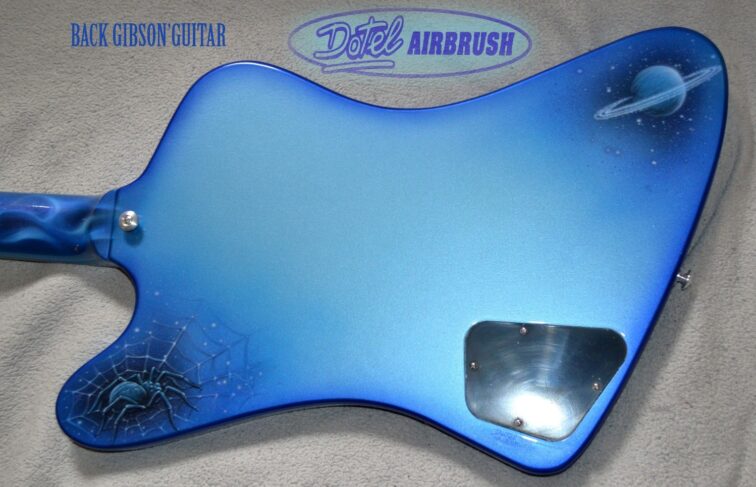 ---
---
Booking contacts
Agency: Provocant Media
Phone: 819-399-2620
Website: www.dotelairbrush.com
Email: dotelairbrush@hotmail.com
---
---
Some Of My Work on keyboard_arrow_down
---