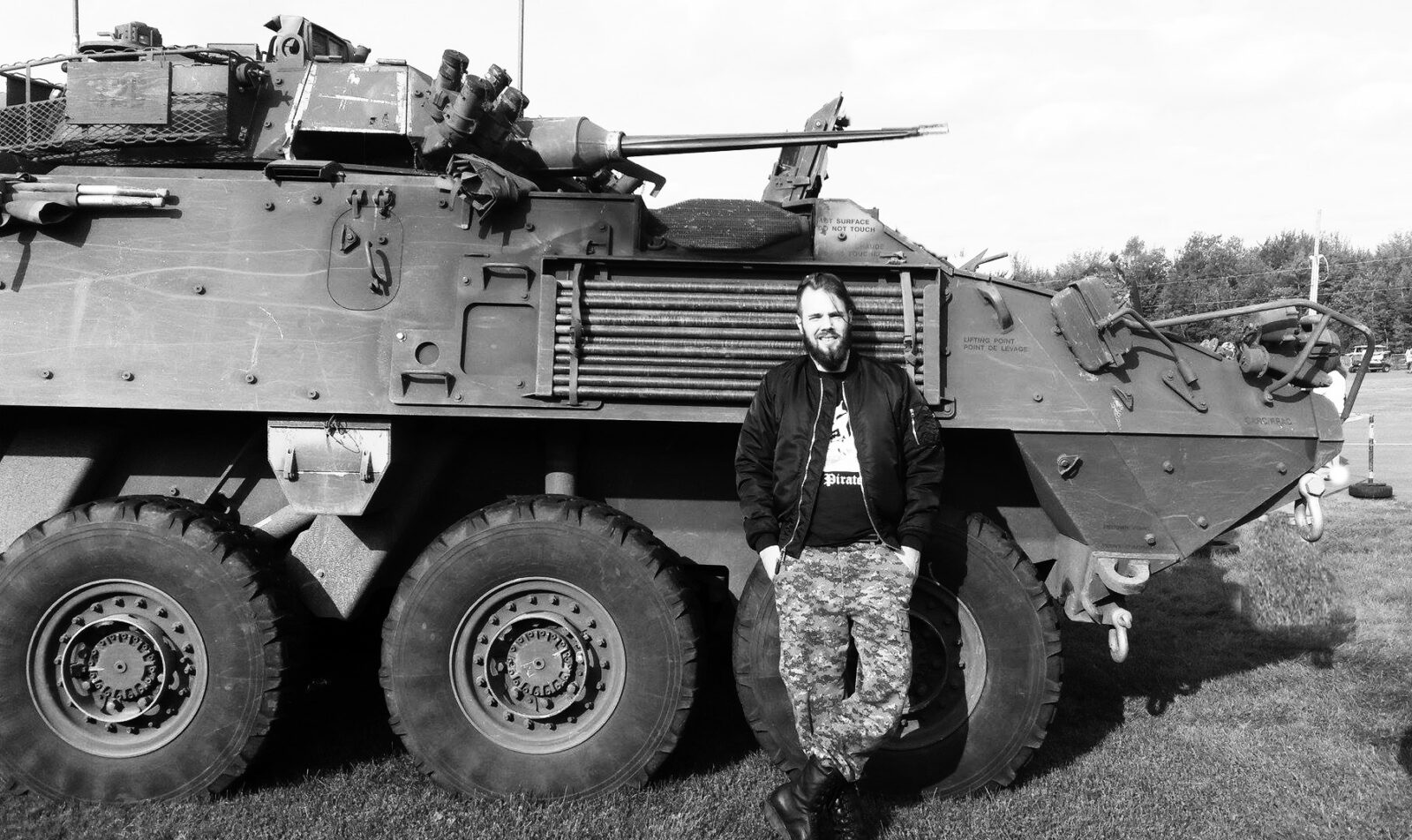 Biography
---
Who am I ?
You may rightfully ask. The name is Chaos, Electronic Chaos. Born on October 22nd of 2005, what started as a proper joke had soon grown into a legitimate means to an end. That which seemed like such a ludicrous idea in its early begining turned out to be a most potent and undying maelstrom.
"Relentless and raging Grind that melts faces like acid bile!"
Whether I'm being referred to as "A werewolf fucking around with bad drugs and a microphone" Or your very own "Canadian one man groove machine" I know for sure that what I've been cultivating for these past 15yrs+ was more than worth both my time and efforts.
Welcome to the Chaos
And if this very peculiar kind of extreme metal doesn't suit you, you're more than welcome to fuck right off and go listen to whatever the fuck else… For if you ain't got no time to waste with me, I sure as fuck won't be wasting mine with you either.
—-
---
---
Booking contacts
Agency: Provocant Media
Phone: 819-690-1265
---
---
---